 Meet your two adventurous hosts.
Lifelong adventure seekers, Kristi and Dave Poirier are the proud new owners of Silver Muskie Lodge on Redgut Bay, Rainy Lake, Ontario.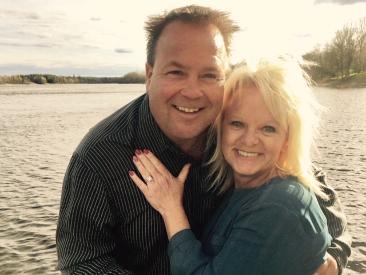 a nOTE FROM k & d...
Hello, new friends!
We are so happy you stopped by the new Silver Muskie Lodge website!
Our names are Dave and Kristi Poirier and we are the new owners of Silver Muskie Lodge on Redgut Bay, Rainy Lake.
In April of 2019, we purchased Silver Muskie Lodge from longtime owners, Galen and Sue Boerhave. Dave grew up in Fort Frances and always wanted to live on the lake. Well, this incredible opportunity presented itself and now here we are... ready to serve the guests of Silver Muskie Lodge!
We are so excited to meet the Silver Muskie Legends, and look forward to meeting new guests that will return for years to come. Please join us in one of God's most breathtaking corners of the globe — Redgut Bay in Rainy Lake, Ontario. Your adventure awaits!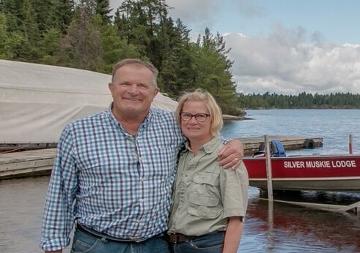 From past to Present...
Thanks for the memories!
After 25 years of Silver Muskie Lodge ownership, Galen and Sue Boerhave decided to take on a new adventure...
RETIREMENT!!!
From the breathtaking sunrises to the showstopping sunsets, lakeside bonfires, laughter, and days brimming with INCREDIBLE fishing, Galen and Sue relished in it all. Silver Muskie Lodge and the friends they made will forever be a part of their heart and soul.
Retirement is bittersweet, especially when you love something as much as Galen and Sue loved their Silver Muskie Lodge. However, the timing was right when the right buyers showed up to takeover the reins at Silver Muskie Lodge. Galen and Sue knew their guests would be well taken care of for many years to come.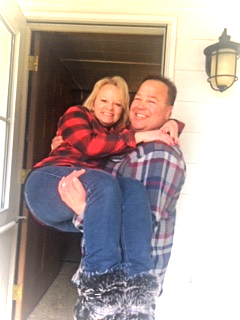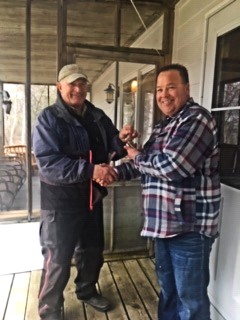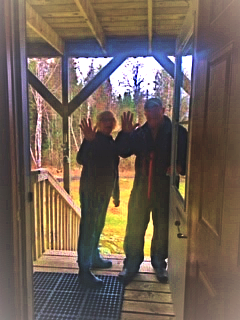 Booking a room is easy.
Hosts, Dave and Kristi, strive to be hands-on with all their guests.
Comfort, convenience, and care are their top priorities.
Simply email or call Kristi or Dave and they will guide you through the reservation process while answering all your questions at the same time.
FOR MORE INFORMATION ABOUT SILVER MUSKIE LODGE OR TO MAKE A RESERVATION, PLEASE CONTACT US!
SilverMuskieLodge@gmail.com
Mailing address: 1801 Second Avenue #565, International Falls, MN 56649
Direct to the lodge: 807.599.2715 (Summer Only)
U.S. Guests: 218.259.0339 (Year-round)
Canadian Guests: 807.275.9126 (Year-round)